At CenterEdge, we know that we wouldn't be here if it weren't for our clients. The partnership that we have with each client is so important to us. In addition to our daily efforts in improving our software and our service, we wanted to show our appreciation for our clients by spotlighting them from time to time. With that said, we are proud to introduce Elevated Sportz, our first client spotlight.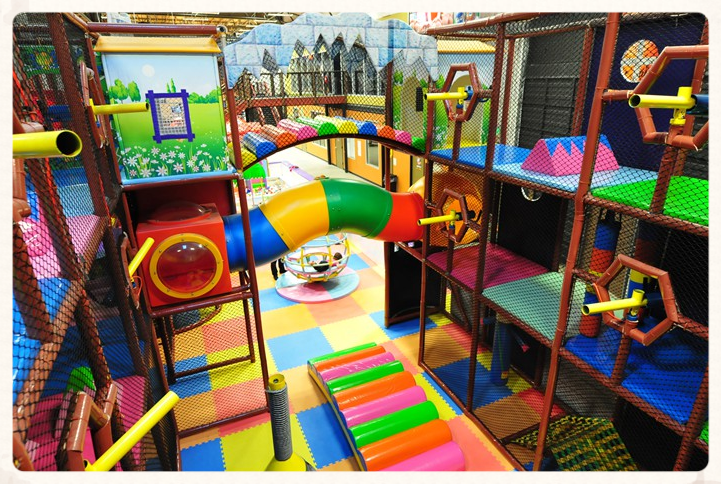 Elevated Sportz offers 10,000 square feet of trampolines, including a foam pit, basketball, dodgeball and open jump courts. Among several other smaller attractions, the facility also offers a four-level, soft play structure which allows them to open early in the day. Varying attractions was a great idea, and it helps them create an out-of-this-world experience for guests of all ages. We think that's pretty smart, just like the way they innovate with their marketing and promotional ideas. From their "hoppy" hour specials to their awesome special needs inspired program, the team at Elevated Sportz has brought a whole new level of fun to Bothell, WA! We recently caught up with Kathryn, the Business Development Manager for Elevated Sportz.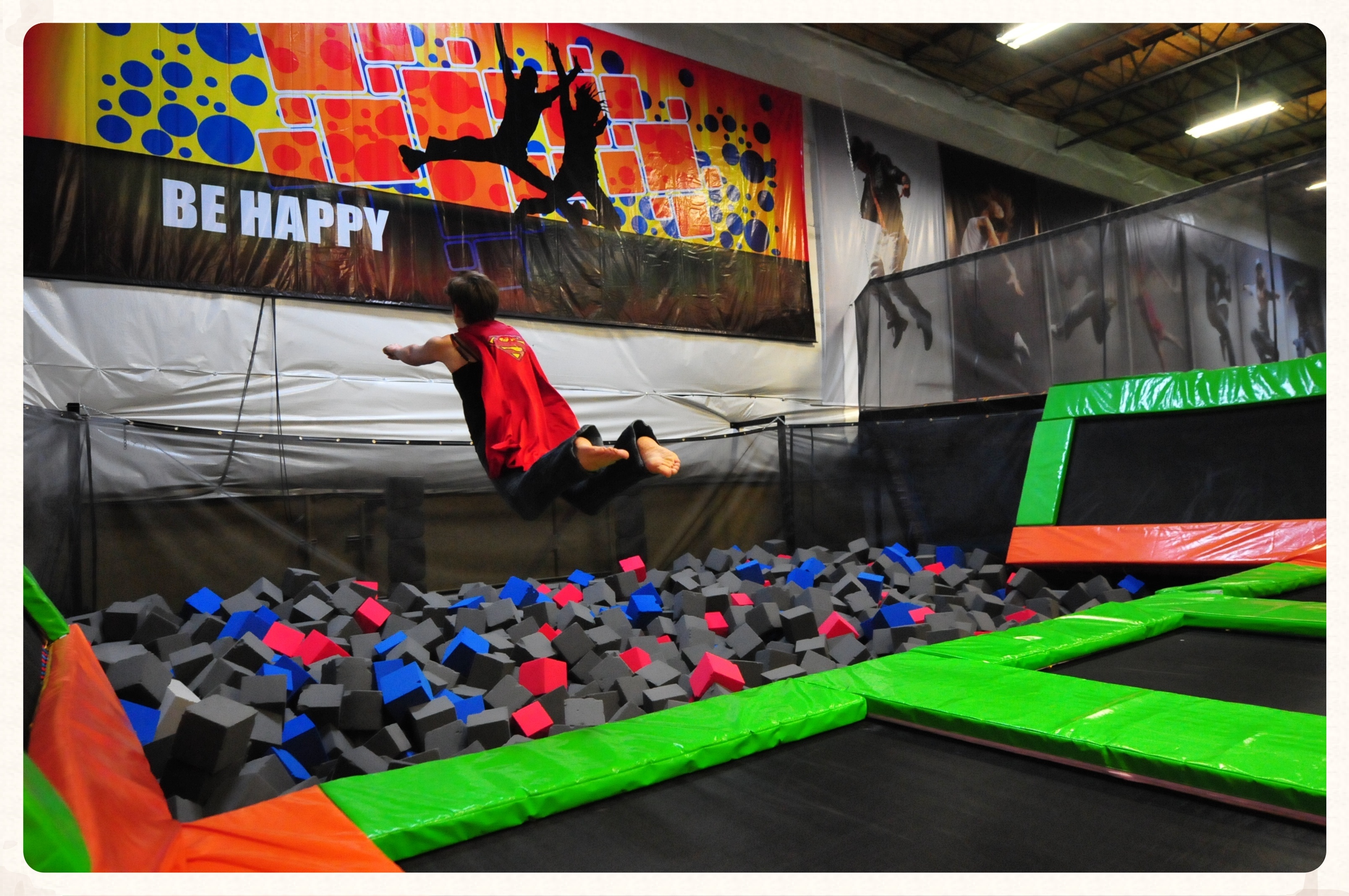 Like so many clients, Kathryn and the team were successful in
other businesses before deciding to move into trampoline parks. When asked what helped the transition, she said CenterEdge! "We've grown up together. CenterEdge helped us from the ground up and built us a point of sale that was perfect for us. Their tech support team is so patient and always takes the time to answer all our questions, no matter the topic. That's so valuable!"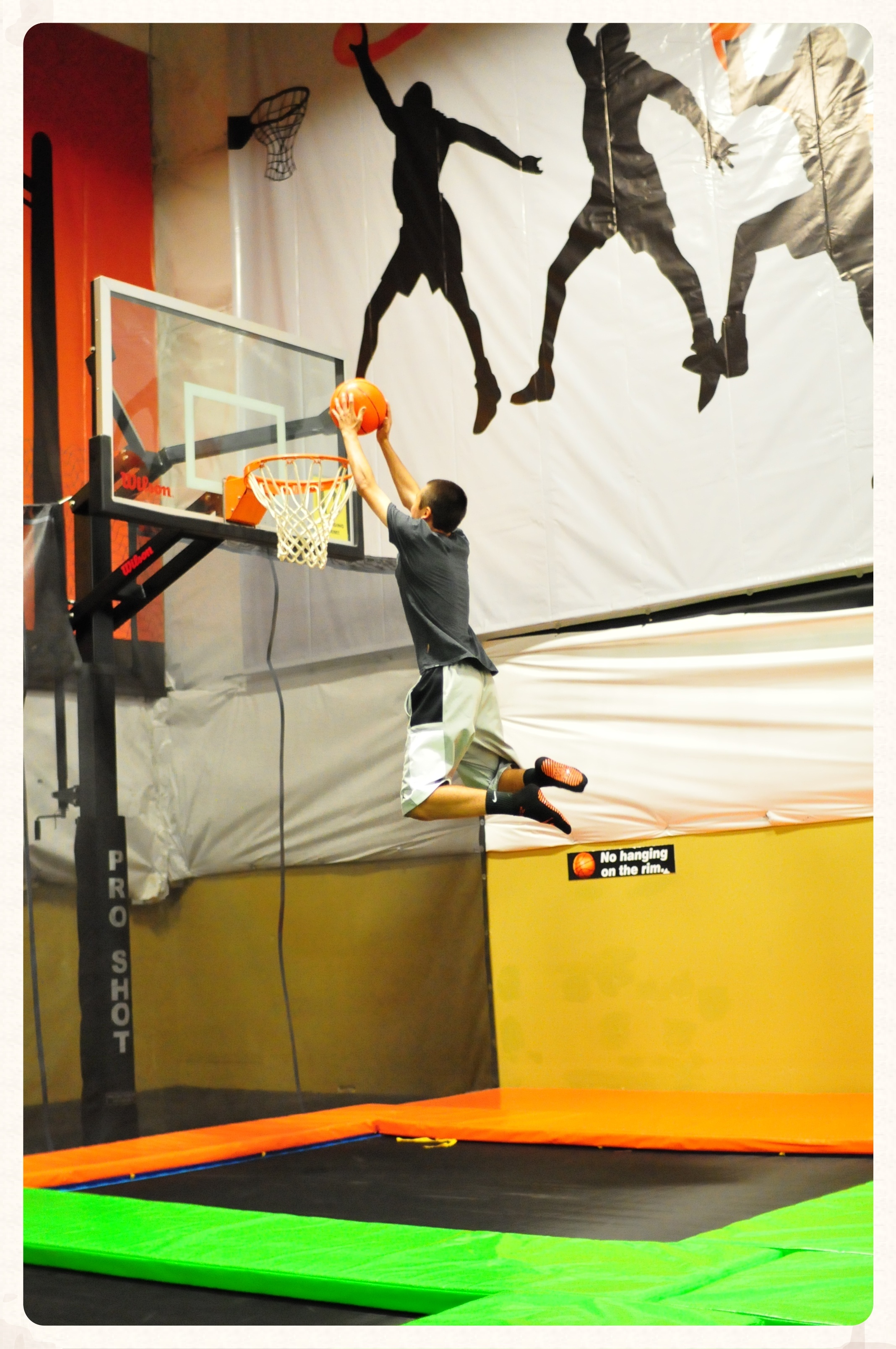 The game changing software feature, according to Kathryn, is Advantage Groups. "It makes party booking easy and fast for us and guests. We couldn't do what we do with parties without it!" Elevated Sportz enjoys a full slate of events week in and week out, and offers great packages and options for teams and group outings.
With varied backgrounds, the Elevated Sportz team came together with a single focus on safety and programs built around family fun. They are sure to keep making memories for years to come. And they're not standing still! They keep dreaming big to improve every day. We think there's a lot to learn from that. Thanks, Kathryn and Elevated Sportz, for being our client spotlight, and for inspiring us to keep moving forward. Check them out at http://www.elevatedsportz.com.
Interested in how CenterEdge can help drive your business? Visit us at http://www.centeredgesoftware.com.
Search Resources
Subscribe to Email Updates