Today's CenterEdge Client Spotlight is Metro Richmond Zoo in Virginia. The zoo, which has been open since 1995, is home to over 2,000 animals representing more than 190 species. It even boasts one of the largest primate collections in the country. The zoo's 250,000 visitors each year love getting up close and personal with the animals. Have a dream to hand feed a baby giraffe or take a night time zip line over the zoo? You can do that and more at the Metro Richmond Zoo. I was able to spend some time with their General Manager, Justin Andelin, to learn a little more.
Just like others in the fun business, Justin and the MRZoo team are always looking to offer
unique experiences that will last for their guests, and their animals. They are well known for their breeding programs with endangered South African penguins, cheetahs and Diana monkeys and they work with other zoo partners all over the country to continually enhance their exhibits. Also new in 2016, they implemented a wildly successful unlimited wristband offering, which bundles several a la carte experiences for guests. Previously, guests could purchase single carousel rides, train or sky ride tours over the zoo individually, but the bundling of these into a single package has been a very popular additional offering.
When asked how CenterEdge helps them run their business, Justin says that the ability to sell online tickets for regular and timed zip line admissions, the easy-to-use rescheduling feature, and the new ability to email receipts to guests make a big impact for their operations.
As the leader of a zoo that has been successful for over 20 years, I asked Justin what advice he would have for others starting out in the entertainment industry. He says, "Always remember that labor costs more than you think, in money and especially time. In our business, we have many types of employees: from high school part timers, to career zoo professionals and more. It boils down to hiring the right individuals and then creating a fun and challenging work environment where everyone knows your vision, what you're trying to accomplish and what you want the guests to experience. If they can see the reasons why, how it includes them personally, then they will have a small sense of investment to the business. That's what it takes."
A great leadership takeaway that Justin and his team seems to have down is that it's important for every team member to receive consistent communication in a way that will help them see just how their unique contribution creates memorable experiences day after day. It starts with standard operating procedures, and each manager helps his or her team live out the vision in their roles. Thanks, Justin and the team at Metro Richmond Zoo for the reminder, and for being our Client Spotlight.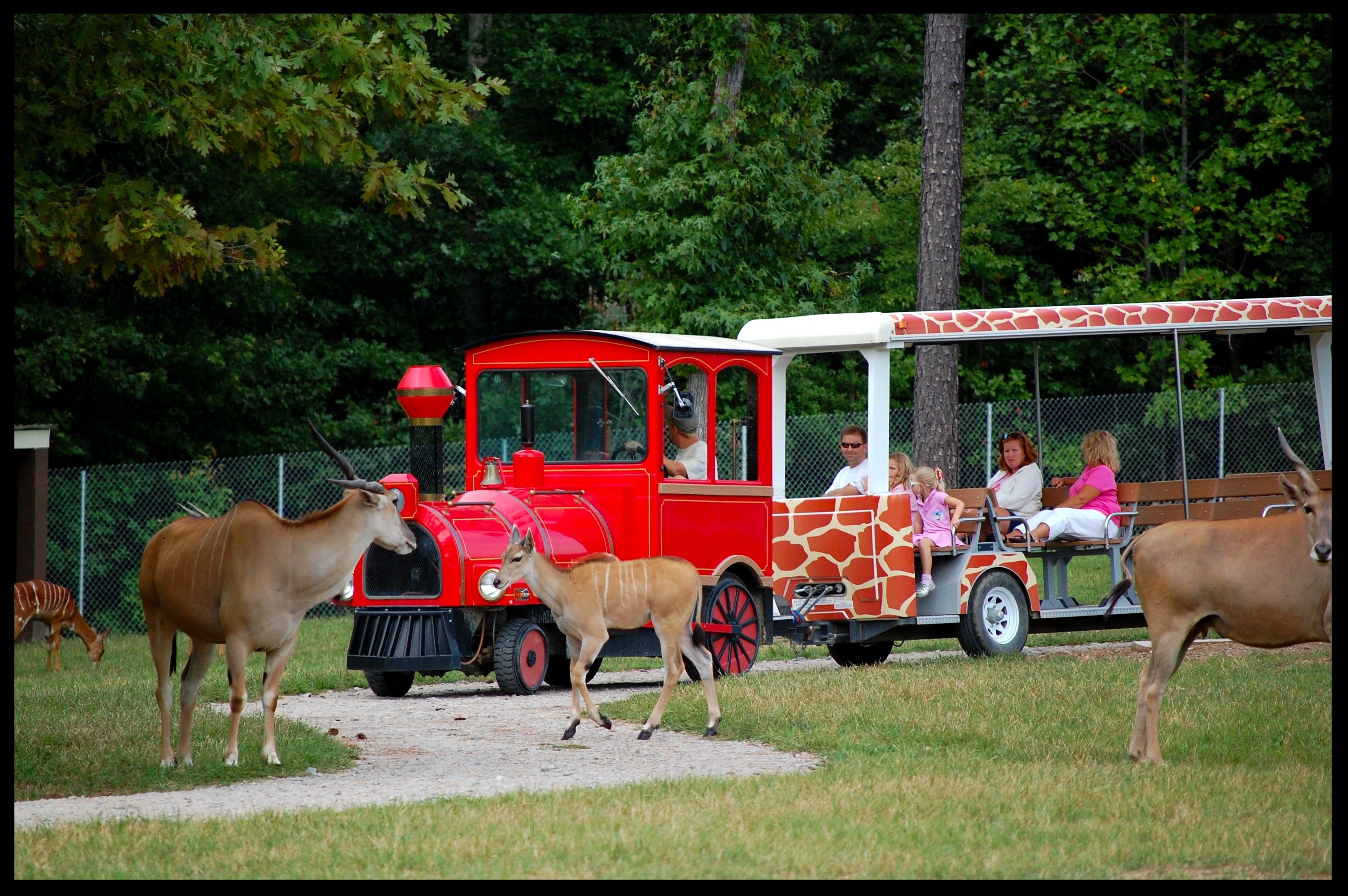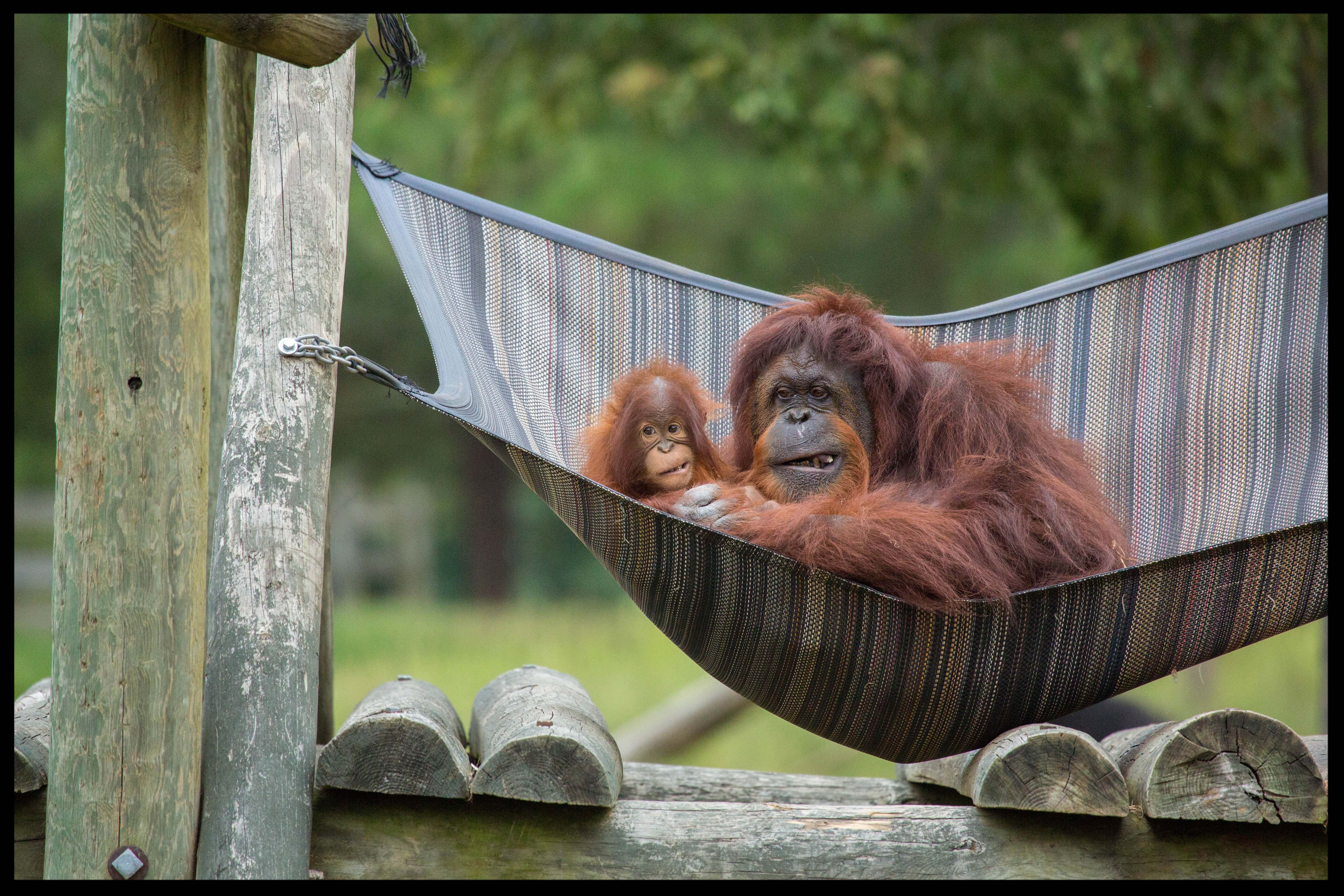 Search Resources
Subscribe to Email Updates