We are so excited about all the positive feedback we have gotten in response to our new Client Success Initiative, so thank you to all who have reached out! We are always looking to improve. We have heard that you would like the opportunity to get to know us a little better, and to make that happen, we'd like to introduce the CenterEdge Role Call where we'll introduce different team members from time to time.
With that in mind, please allow us to introduce one of our super support technicians, Spencer Faulkner.
Spencer's been at CenterEdge for almost a year now and came to us after 12 years in the photo industry doing mechanical and technical support for Kodak. He now provides an 'always smiling' approach to solving our clients' questions and challenges. Here are a couple of things he had to say:
What do you love most about our CenterEdge clients? They are about business. They're making moves and trying to do new things. They're growing and so are we. There's always something new they want to do and it keeps me learning.
Which of our core values speaks to you the most? Ethical, for sure. You have to be truthful but kind to people, and they will trust you.
What's your favorite quote? "Change your words and change the world." Sometimes you can change your attitude and the words you use more positively and you can change the people around you. It can open up doors and affect the people around you in ways you don't even know.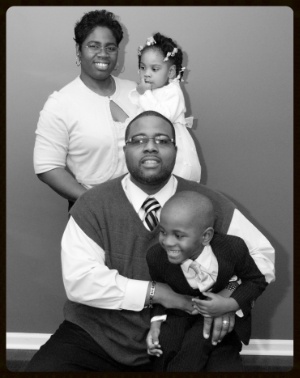 What we love about Spencer: We love that he's so humble and that he sincerely tries to do the right thing always. He also wears pretty rockin' shoes.
Say hi to Spencer at sfaulkner@centeredgesoftware.com.
Search Resources
Subscribe to Email Updates