Meet Senior Product Owner, Rick Smith. Rick has been with us for four years now, and has seen tremendous growth at CenterEdge and with our clients. Though he has worn many hats, as a product owner he says he enjoys "being in the position to help shape the product" for our clients.
What do you love most about our CenterEdge clients? They like what they're doing and they're happy. They understand that it's their job to help people have fun, and they're fun themselves. They're also willing to give feedback and jump in to help us grow together.
What's one personal core value that you hold dear? Integrity, without a doubt. It's the underpinning value of all the rest. If I give my word, I want to make sure that I can deliver. I want people to have clear expectations and an understanding of what's next. I think that speaks to trust.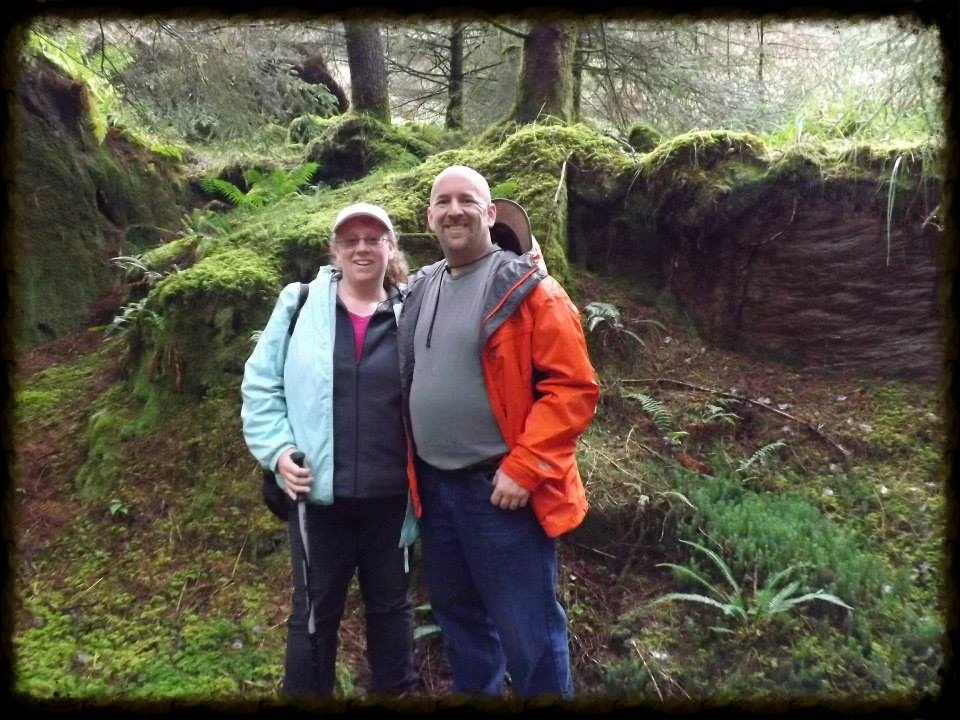 If you could paint a picture of any scenery you've seen before, what would you paint? It would be the southern coast of Ireland. I took my wife there for 15 days staying in bed and breakfasts in the backcountry. You'd stand on the ridge line and behind you, there'd be sheep in green pastures and looking out in front you'd see the squalls coming in. It would rain and the rain would be followed by rainbows everywhere. Just amazing.
What we love about Rick: We love that he's always helpful and keeps the humor up in the office. Of course, given the fact that he and his wife, Liz, have nine kids, one son-in-law and one granddaughter, we imagine he spends a lot of time laughing.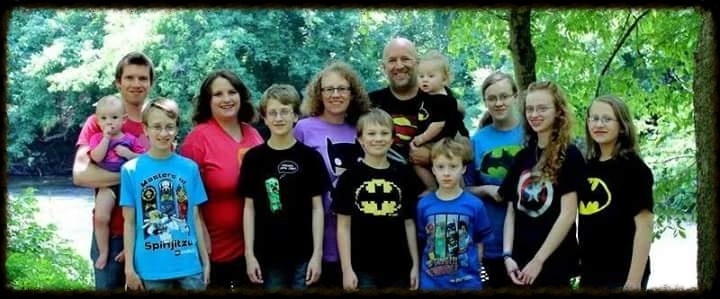 Say hi to Rick at rsmith@centeredgesoftware.com.
Search Resources
Subscribe to Email Updates