Meet Support Technician, Jay Lehew. Jay is one of the newest members of our team and has already made a huge impact with us and our clients. We've gotten so much terrific feedback about him since joining us in December 2015 that we would like to offer our clients a chance to get to know him a little better. Before coming to CenterEdge, he worked in the auto industry as a mechanic with a specialty in, as you might guess, electronic diagnostics. It seems, though, that he comes by his automotive and technology prowess honestly: with a dad who shared with him a love of cars and a mom in IT who taught him about computers growing up. What a unique path to bring him to this point in his career, and we're so happy to have him on our team.

What do you love most about our CenterEdge clients? They sure have a lot going on. It's exciting to be involved in the businesses they are trying to build and I enjoy finding operational solutions for them. It's really engaging for me to be able to help them use the software to make things happen in their business.
What's one personal core value that you hold dear? I try to be a good listener. I imagine what people are going through, and what's going on around them. Sometimes if you really listen, you can find a solution for someone that is more than what they've asked for. I try to fully understand situations so I can see how best to help.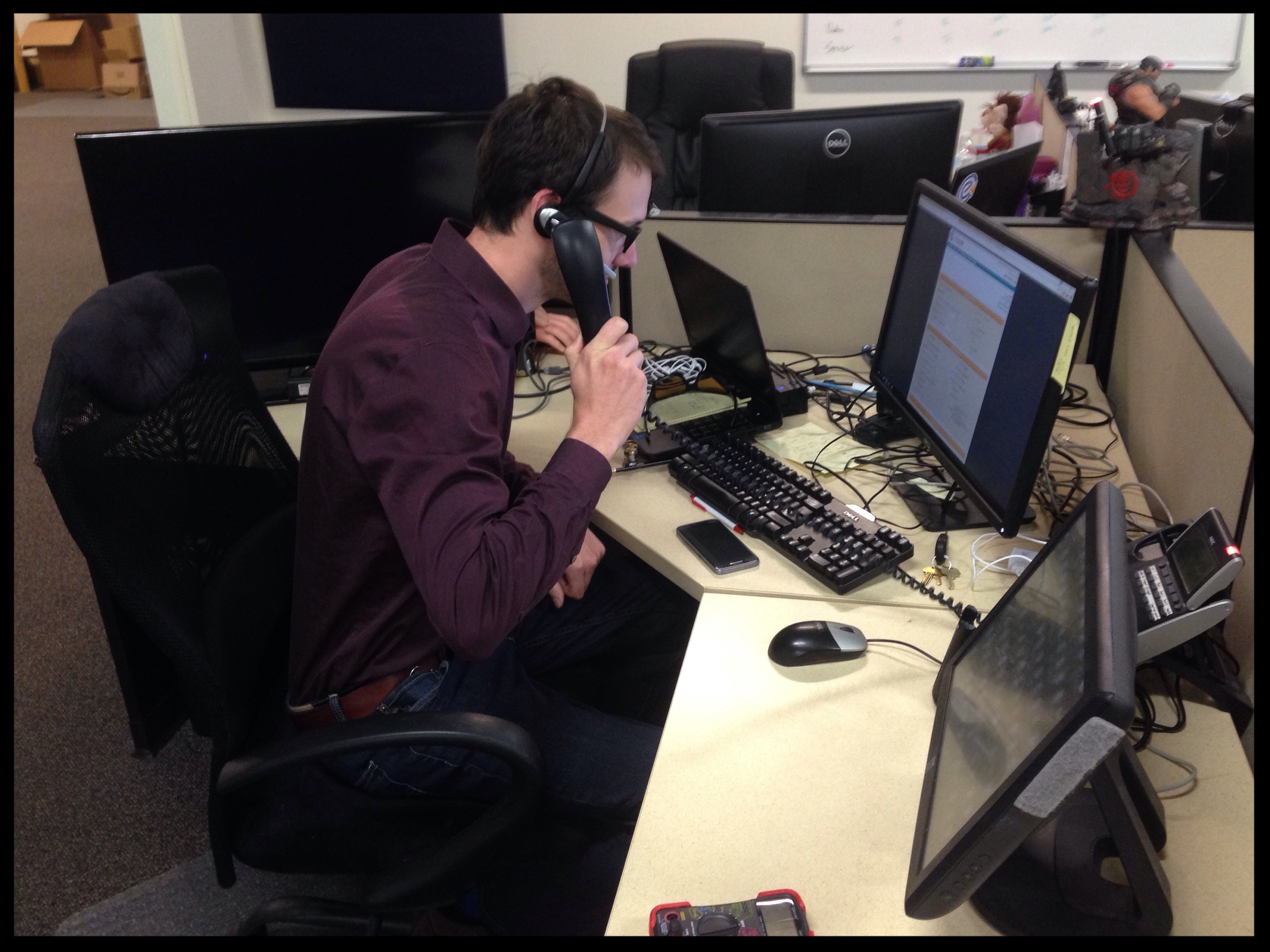 Fun Fact: What's a sound that you love? You know when you're eating potato chips and they make that crunching noise. Man, that's a great sound.
What we love about Jay: We love that he is so intentional about learning and taking in new information, and he does it so quickly! In fact, he's so thirsty for knowledge that he uses three to four monitors at a time so he never misses a thing!
Say hi to Jay at jlehew@centeredgesoftware.com.
Search Resources
Subscribe to Email Updates