Today's CenterEdge Client Spotlight is Plex Indoor Sports in Irmo, South Carolina. This unique facility features 80,000 square feet of fitness fun, including an NHL regulation sized ice rink, turf fields and 30,000 square feet of fun known as HiWire, which offers trampoline arenas, a ninja obstacle course, basketball and dodgeball course, a flying trapeze and aerial silks. With such diverse offerings, they are able to attract groups and families of varied interests.
The Plex Indoor Sports group is owned by a group of partners headed by family practitioner Dr. Mike Harris. Their vision is to promote healthy living as well as youth development in their community. According to Dr. Harris, they "wanted to build a place that offered a diversity of sporting opportunities for our recreational players as well as sports enthusiasts of all ages." What a difference they are making in the lives of those around them. We recently had the opportunity to spend a few minutes with the general manager, Randy Waters.
On weekends, they are full with jumpers and birthday parties and believe that value and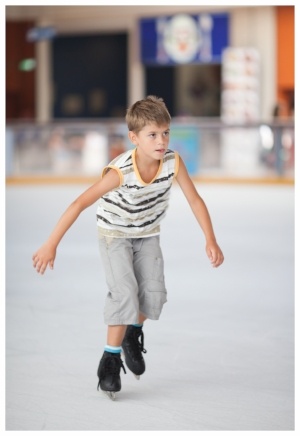 uniqueness of attractions keep their guests returning often. According to Randy, ice skating in their area is less popular than HiWire, but they've found that a pricing strategy of bundling an hour of jumping with a full session of unlimited skating really attracts guests to both sides of their facility. That was a great idea, and bundling is a terrific way to not only increase attraction revenue, but also enhance guests' perception of value, increase food and beverage sales, and earn more repeat business when guests discover a new activity that they love.
When asked about their game changing CenterEdge Advantage software feature, Randy responds without hesitation that it's the reporting functionality. "Your reporting is second to no one. Every week I find reports I didn't know about. We live and die by payroll, and the payroll reports that analyze labor costs every hour we're open make labor so easy to stay on top of, without me having to do a lot of analysis. What a God send!"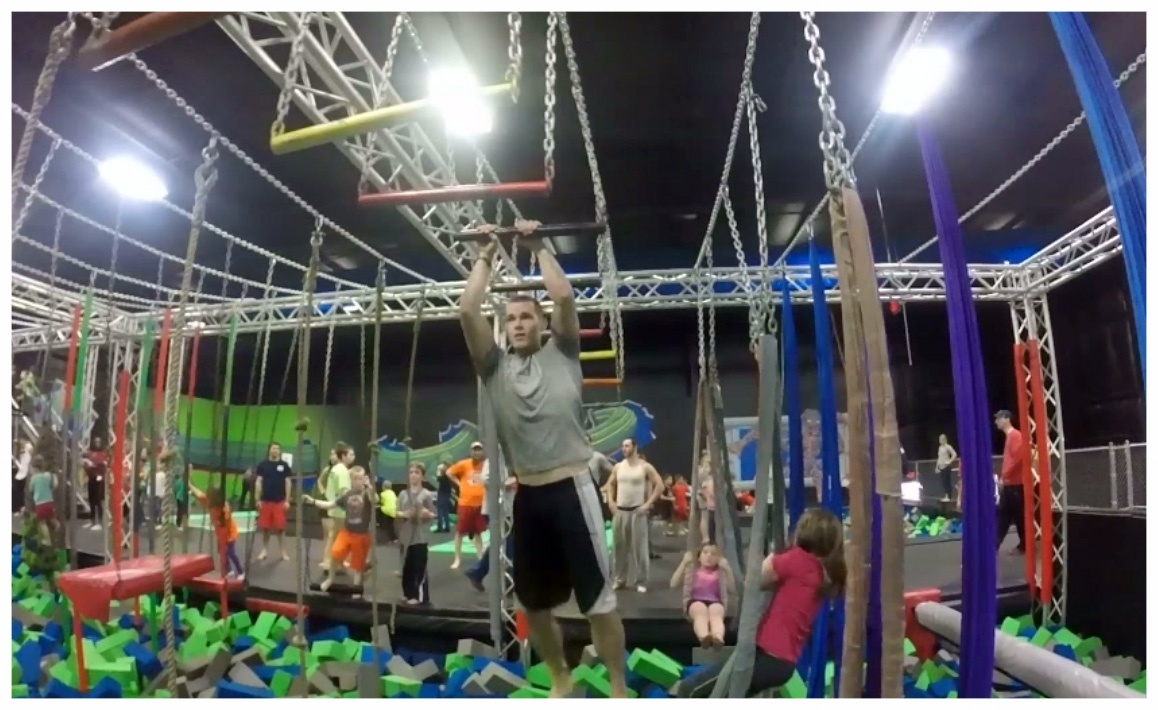 With this laser focus on staffing and guest traffic, the team recognized the need for a greeter during peak times. Randy's advice for others in the business of fun is to have a greeter at the front doors welcoming guests as they enter. This will add another personal touch to create a terrific first impression, and also serve another purpose. Greeters are able to subtly monitor waiver stations to ensure that children under the appropriate age aren't filling out their own waivers, and that kiosks are being used as they're intended. This focus on service and safety provide a great environment for guests and CenterEdge is thrilled to be their partner. Thanks, Randy and the rest of your unique team, for being our client spotlight. Check them out at http://plexhiwire.com/Irmo/index.html.
Search Resources
Subscribe to Email Updates